The Power of activated oxygen
Kōzōn skincare products provide therapeutic relief for softening fine lines and rejuvenating tired skin.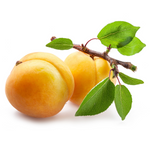 pure ingredients.
Kōzōn skincare products are handcrafted with the highest quality aromatics and organic oils. All of our products contain less than five real ingredients, all of which you can pronounce!
Shop now